Do you know you can earn up to 45% lifetime commission on Deriv without placing any trades? Yes, you can do that as a Deriv affiliate partner.
In this article, we will show you how you can easily apply to become a Deriv partner and how you can increase your chances of earning more and more commissions.  
What is The Deriv Affiliate Partner (IB) Program?
The Deriv affiliate and introducing broker program is a profitable partnership where Deriv rewards its partners for referring new clients to the broker.
The program allows you to earn up to 45% lifetime commission from the trades placed by your referred traders. You can earn an unlimited amount of commissions as long as your traders are placing trades with the broker.
Your earnings are determined by the number of traders you have and the trades they place. So the more your traders place trades, the more you earn.
Your duty is to promote Deriv's products like binary options, synthetic indices and forex trading to your audience.
In turn, you will earn a commission each time your referred trader places trades. Please note, that you will only earn commission on the trades placed on the live account and not on demo trades.
So if you have family and friends that want to trade forex you can refer them to Deriv and then earn lifetime commissions from their trades at no cost to them. You will earn these commissions passively and they are paid out daily!
 So you can go about your daily activities and still get to earn money as long as each of your Deriv referral clients trades.
Deriv is a trustworthy broker so promoting them is not so hard. An example of the commissions paid out to a Deriv affiliate partner is below.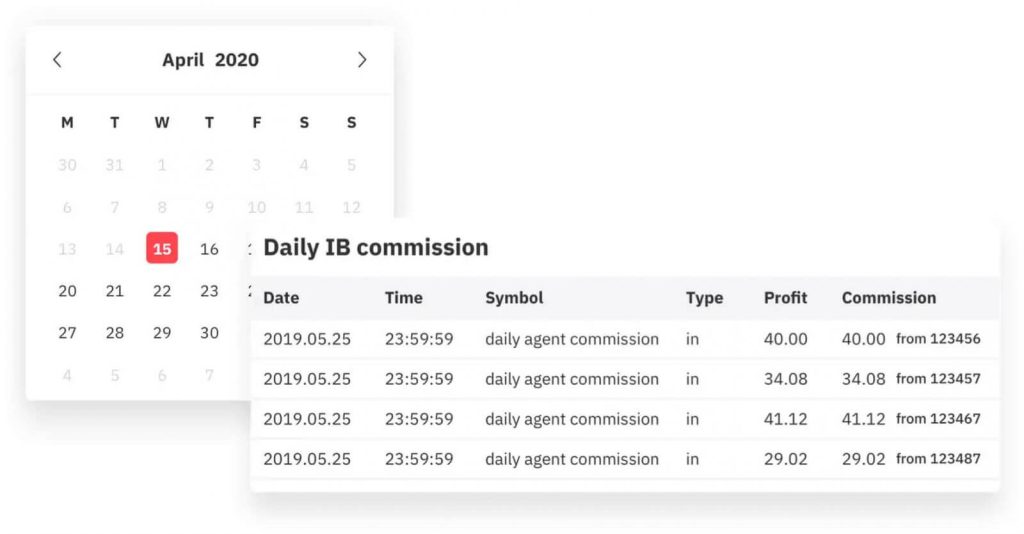 How Do You Apply To Be A Deriv Affiliate Partner?
Anyone over 18 years of age can apply to be an affiliate partner or IB on Deriv. It's free to join the Deriv affiliate programme so you have nothing to lose. You will first need to have a Deriv account where they will deposit your commissions.
If you don't have an account you can open one using the button below.
Open A Deriv Account Here
After opening the account you will then need to apply to be a Deriv affiliate partner by clicking here.
Apply To Be A Deriv Partner Here
You will then see a form that you must fill in your details. Choose the plan you want to subscribe to between the two Deriv affiliate programs i.e the Revenue Share Model and the CPA model. The Revenue Share Model is the best when you are starting out in the Deriv affiliate program.
You will also need to share the URL of the platform you will use to promote Deriv. This can be your website, YouTube channel, Telegram/WhatsApp group, Facebook page, Instagram etc. This is where you will be attracting clients. You can even create new groups for this purpose.


The next part will be on explaining how you intend to promote Deriv. You can outline how you will share trading knowledge and talk about the world-class features of Deriv on your website, WhatsApp group or Facebook etc.
After filling in all the information you then submit the form and wait to hear from Deriv.
They will review your application and if you are successful you will get an email in 2-3 days. You then start promoting Deriv right away using your Deriv referral link.
How To Get Deriv Referral Link
To get your Deriv affiliate link you need to first perform Deriv affiliate login. This is also known as Deriv ib login. Click here to go to the Deriv partner login page.
Log in with the email and password that you used when you signed up for the Deriv partner account.  You will then get into the Deriv affiliate partner dashboard which contains your performance reports and various marketing material. This is also where you get the Deriv referral link.
Click on the Marketing tab, select any media from the list of media items available,
Click "Get media code" (1). Choose your preferred landing page (2), your Deriv affiliate link will be under the "Landing page URL" (3)
An example of your Deriv affiliate link is shown below
https://track.deriv.com/_QplEvxO-d6u2vdm9PpHVCmNd7ZgqdRLk/2/ 
This link is the one that will let Deriv know that the trader you have referred is coming from you.
Deriv will then put them under your Deriv IB partner account and you will then get commissions when they trade. Make sure you choose the best landing page for the media that you will be using.
For example, if you are going to use the free crypto e-book banner then you will want to send your clients to the e-book landing page.
If you use the DMT5 landing page then the client may not convert (sign up) under you. This is because what would have attracted them to click on the banner (forex e-book) will be different from what they will see on the landing page (DMT5 sign-up).
Play around with your links to all the Deriv landing pages to see what works best for your clients.
How Much Can You Earn as a Deriv Affiliate Partner
There is no limit to the Deriv affiliate commission that you can make in the Deriv partnership program. The more traders you attract and the more they trade, the more you can earn.
The Deriv affiliate partnership is a numbers game so you need to continually bring in new clients and encourage them to trade for you to keep getting more Deriv affiliate commission. You can earn US$1000 or more per month as a Deriv affiliate partner
The trick is in putting in the work needed consistently for an extended period of time as you build your client network.
If you are patient and hardworking enough you will definitely find success in this program. You can even earn more by becoming a Deriv payment agent.


How Do You Get Paid As A Deriv Affiliate Partner
Your IB commissions for the Deriv partnership program will be paid daily into your DMT5 account. You can withdraw your Deriv commissions using the various withdrawal methods on Deriv or you can exchange them for local payment methods on DP2P.
Your Revenue share commissions are paid into your Deriv account on the 15th of every month. You can then withdraw them as normal. If you are a payment agent you can exchange the commissions for your preferred local payment methods as well.
If you are A Deriv crypto affiliate your crypto earnings will be paid into your crypto account either daily or monthly depending on the Deriv program you are working with.
How To Increase Your  Deriv Affiliate Commissions
Signing up to be a Deriv affiliate partner is the easy part. The tricky part is getting traders to refer so that you can increase your earnings.
One of the best places to learn about affiliate marketing for free is Wealthy Affiliate.
You will learn how to look for clients and convince them to sign up under you in the Deriv partnership program.
Visit Wealthy Affiliate Website
Deriv also has great resources for its affiliates where you get tips on how you can grow your network.
You will get links to these resources in your Deriv affiliate dashboard after your application is successful.


  Deriv provides a tested and proven selection of tools for recruiting new customers including banners, reviews, videos and text ads.
These come in different languages and promote a variety of products. You will also get access to a Deriv affiliate dashboard with comprehensive reports that will help you grow your marketing business. Deriv also provides dedicated affiliate managers who will guide you and give you personalised advice on how you can grow your partnership business.
The other tips below can help you get more clients and earn more daily as a Deriv affiliate partner. They are broken down into different platforms that you can use.
Promoting Deriv As A Partner On Facebook, Twitter, WhatsApp & Telegram
Join as many trading groups as you can on these platforms. Look out for traders who are looking for a broker to sign up with.
Explain why Deriv is the best broker and then give them your link to sign up with. You can also write posts explaining the advantages of Deriv eg. how Deriv has a number of convenient deposit methods like payment agents etc.


Such posts will help convince traders facing challenges with other brokers to switch over to Deriv and sign up under your link.
You can also promote synthetic indices which are unique to Deriv and attract traders from other brokers that do not offer these indices. Explain how these work and why they are great for trading. You can also offer trading education to newbies and have them sign under your link.
If you are a signal provider you can give the signals for free to traders who sign up under you. Offering helpful and sincere advice to others on these platforms is a great way to get people to trust you and sign up under you.
If you have created a profitable strategy you can write it in an e-book and then share your link in that book.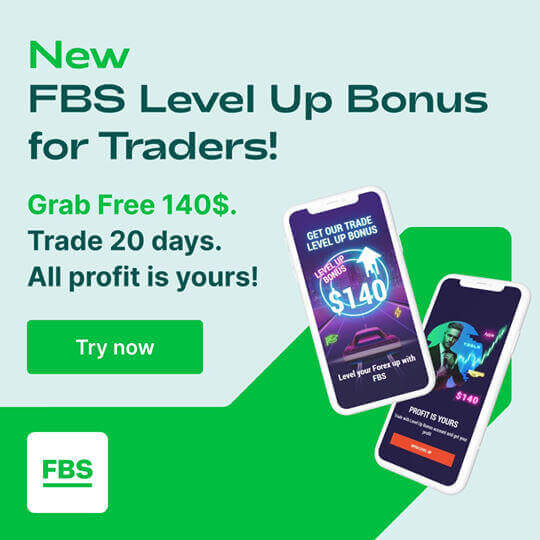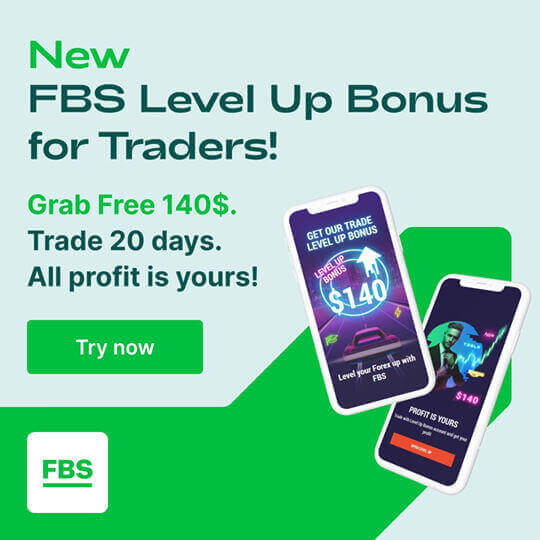 Promoting Deriv As A Partner On YouTube
You can create videos explaining the various features of Deriv and the tradeable assets and share your link in the description. Make sure you follow up on any questions that your viewers may have so that it is easy for them to sign up.
Promoting Deriv As A Partner On Your Website
The first two methods of promoting Deriv above are relatively free because you do not have to build anything since these platforms are already there.
However, if you want to expand your reach it's a good idea to invest in getting your own website. On the site, you can write helpful blogs that can help answer the questions that your prospective clients have.
You will need to learn SEO to make your website effective and
Wealthy Affiliate
can teach you this.
Are you interested in becoming a Deriv affiliate partner? Do you have other tips that you can share on how to get clients? Share your thoughts in the comments below.
FAQ's On The Deriv Affiliate Partner Program


Does Deriv have a referral program?
Yes, Deriv has a referral affiliate program that allows you to earn from the trades opened by your clients. You can sign up for that program for free by clicking here.
Can you make money on Deriv as an affiliate partner?
Yes, you can. As long as your clients keep placing trades.
How much does Deriv com affiliate pay?
The Deriv affiliate program pays up to 45% revenue share. There is no maximum limit to the Deriv commissions you can make. You will make money from the Deriv affiliate program as long as your clients are trading.