Popular e-wallets Skrill and Neteller have stopped processing deposits and withdrawals to and from Deriv and other brokers as of 20 April 2021.
The development comes just a few months after Skrill announced that it would no longer serve customers from some Non- SEPA countries such as Zimbabwe and Togo.
Interestingly, the e-wallet had told its customers from these countries that their e-wallets accounts would be closed on 20 April 2021 as well. In the email sent to customers, Skrill did not give reasons why they were stopping serving these countries. They merely advised them of the impending account closure.

As of 21 April 2021, some account holders from Zimbabwe and Togo said that they could still access their Skrill wallets. It's not clear why they have not yet been shut out.
What is a bit puzzling is that there had been no advance warnings that these e-wallets would stop supporting some forex brokers. At the time of writing, a quick check showed that Skrill and Neteller deposit and withdrawal options had been removed by the following brokers:
What Are The Reasons For Skrill's Account Closure In Some Countries?
The reasons behind Skrill's decision to cut off customers and forex brokers are not clear.  Skrill is based in the United Kingdom and its actions may be due to political reasons as some of the countries it has shut out are under economic sanctions.
It may also be because Skrill and Neteller have been given stringent regulations that restrict their operations in non-SEPA countries and they have no option but to comply.
Either way, these e-wallets will lose the income that they were getting from users in these countries.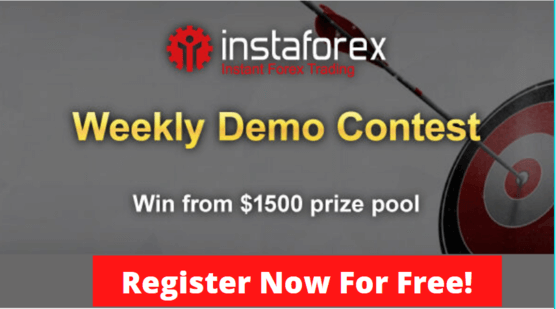 What Is The Effect Of Skrill Account Closure On Traders & Brokers?
These popular e-wallets were mostly used by forex traders to fund and withdraw to and from their trading accounts. In countries like Zimbabwe and Togo, the bulk of the traders used Skrill to move funds to and from Deriv.
As a result, the closing of Skrill and Neteller means that these traders will have to find alternative methods of depositing and withdrawing from their brokers. This may not be easy as some of the other options are not user friendly or are not easily accepted by brokers. The net effect may be the reduction of trading activities by the affected users and thus leading to reduced income for brokers.
How Have Brokers Adapted To Skrill's Account Closure?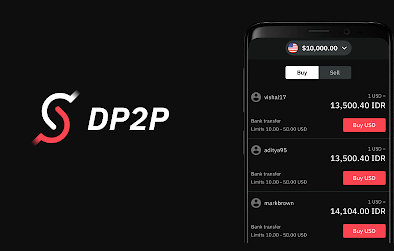 Deriv and Superforex had already reacted to the situation before it hit by introducing local transfers.
Deriv introduced dp2p or Deriv Peer to Peer platform and local payment agents. This allows traders to exchange Deriv balances for local currency.
Payment agents can also facilitate direct deposits and withdrawals for traders in their respective countries.
In essence, this has replaced the role that was being played by Skrill and this should limit the effect that the Skrill blackout has on the broker and its traders. If you have been affected by this closure you can open your Deriv account here and enjoy these services.
You can read the full Deriv broker review.
What Are The Skrill & Neteller Alternatives Available For Traders?
Outside of the local transfers noted above, affected traders can use the following e-wallets to fund their accounts
Below we quote the email that Skrill sent to customers in affected countries in February 2021
We regret to inform you that Skrill will soon cease to provide services to customers registered in your country.

To withdraw your funds please go to your account.

We'd like to take this opportunity to thank you for using Skrill. If you have any queries, please get in touch with our customer support team

All the best,

The Skrill Team
Are you in one of the affected countries? Has your account been closed? How are you going to get around this?