Hello there traders. Let's take a look at some of the signals I posted this past week and how they have played out.
On 26/12/17 I gave looked at a potential retest of the EURAD before continuing up. It seems we now have the retest and I will be looking to go long on the pair this coming week. Further evidence of the upward move is the bullish pin bar on the weekly chart. Will explain more on this setup on when I send my weekly signals tomorrow.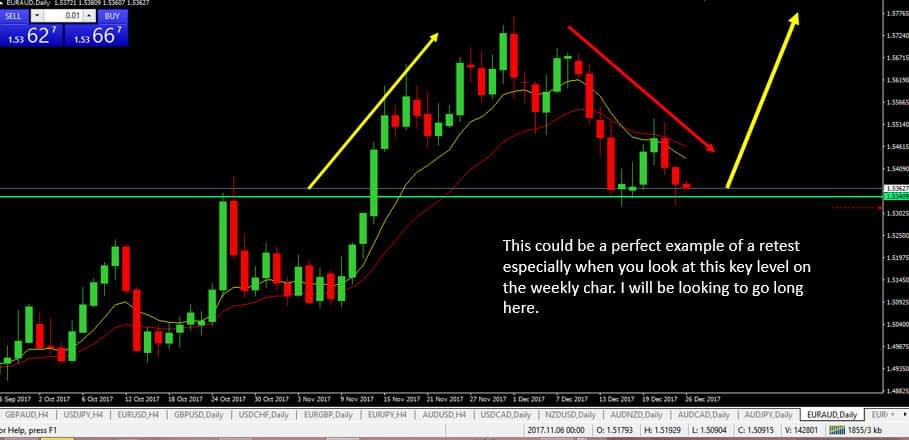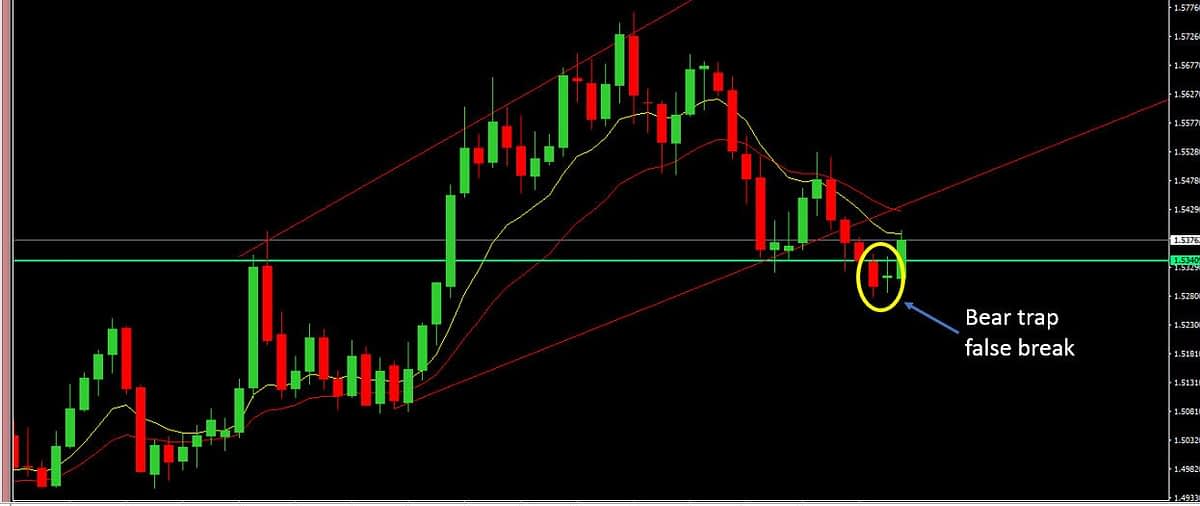 I also looked at a potential flag on the GBPJPY.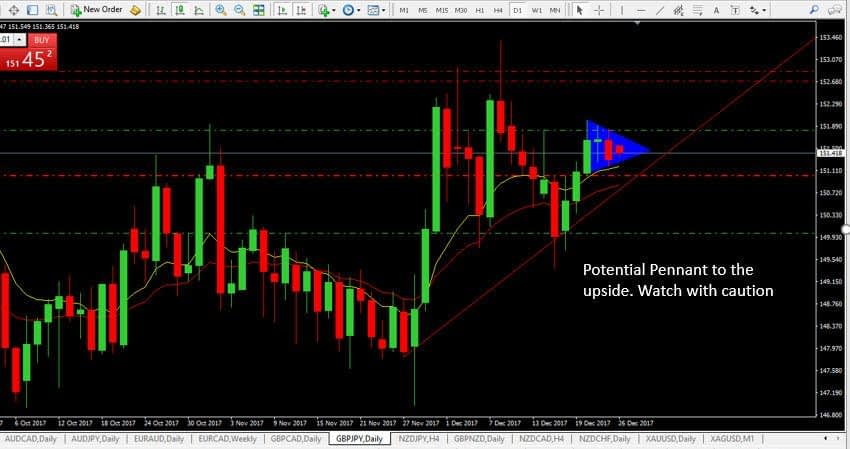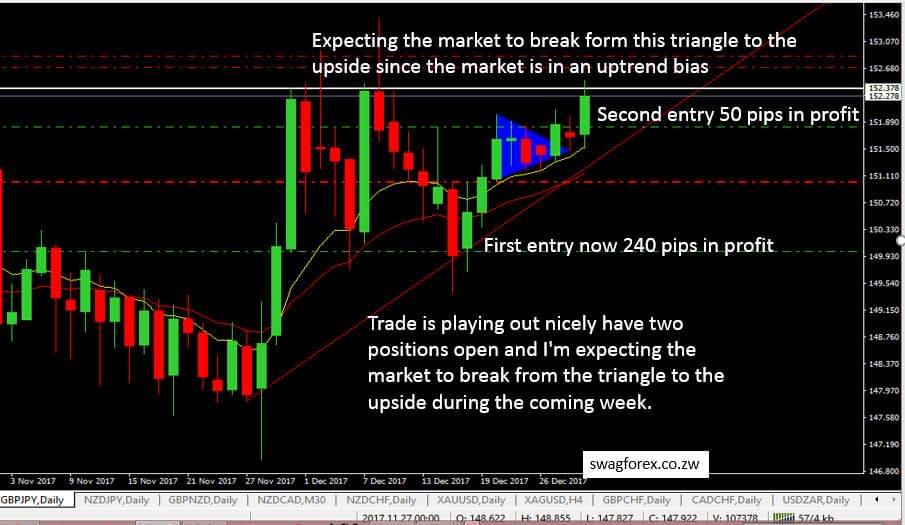 [eafl id="1358″ name="Etoro Landing page" text="Copy profitable traders through social trading! "]
On the 28th I posted a potential short trade setup on CADCHF.
The setup is also playing out nicely. Check the screenshot below.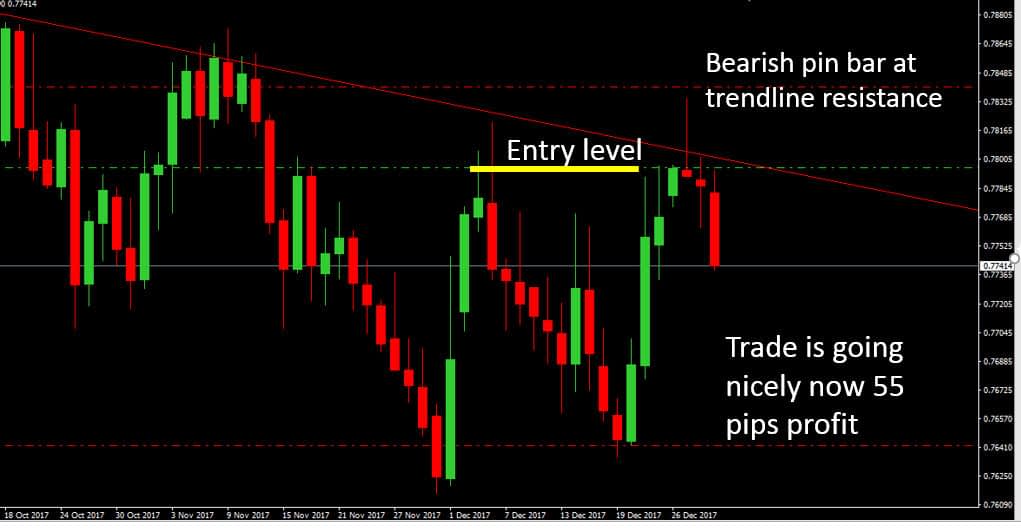 So these are the trades I took based on the setups I posted. Some setups like USDCAD and EURUSD did not give the retests I was looking for.
So what pairs are you looking at? Which pairs would you want me to include in my forecast for the coming week? Did you take any trades based on my setups & if you did how are they looking now?  
I would really like to get your feedback so I can improve this blog. How are the images I use to show my setups? Are they visible enough? Please share with me all your thoughts. You can leave a comment below or you can send me a message using the form in the footer. 
If you are new to trading you may want to check out the section on learning forex and/ introduction to price action trading course.
Do not forget to share this post with your friends so that the community can grow. thanks again!