All of these four free Forex signals are based on price action, price structure and can result in trading opportunities. These Forex signals are based on technical analysis.
You will notice that I provide my signals in a different way from others. Most signal providers just give you entry and exit prices without showing you the thinking behind the trade. I show you my thinking behind a particular setup and this helps you grow as a trader so that you can become self-sufficient. This also allows you to form your own opinion on the setup so that you can decide the best entry and exits levels.
These signals allow you to be proactive in the market. You do not use any lagging indicator but you will be waiting for signals to occur around these areas. You will be looking for such signals as reversal candles or chart patterns. Be careful, wait for price to confirm do not jump the gun and always practice good money management.
While some of you may choose to scalp or day trade the foreign exchange market with these free signals, please note they are designed for a swing trading approach.
Please be fully aware of your overall "risk appetite" when it comes to your trading account and your Forex broker margin rules. If you want a broker with low spreads you can use my recommended broker by clicking on this link.
If you are new here I suggest you read how to trade the free currency trading signals
You can subscribe below so that the setups are sent to your inbox as soon as they are published.
[email-subscribers namefield="YES" desc="" group="Public"]
If you are interested in trading stocks you can begin learning with this five-day free video trading course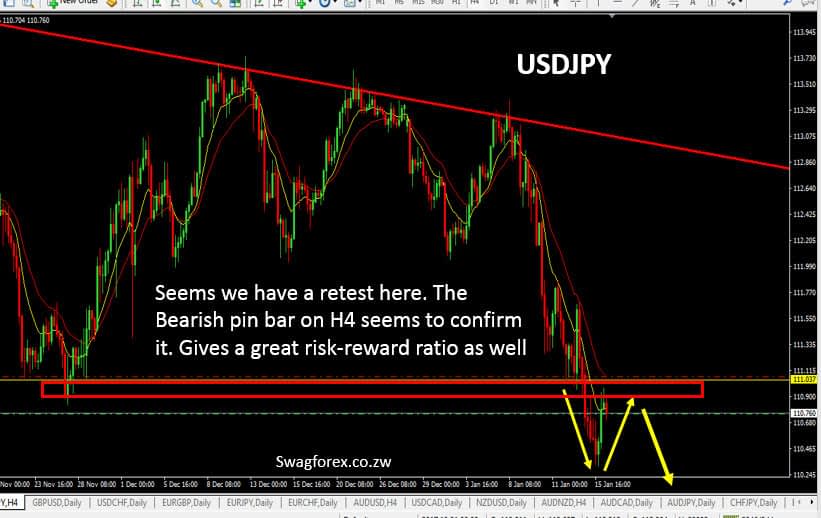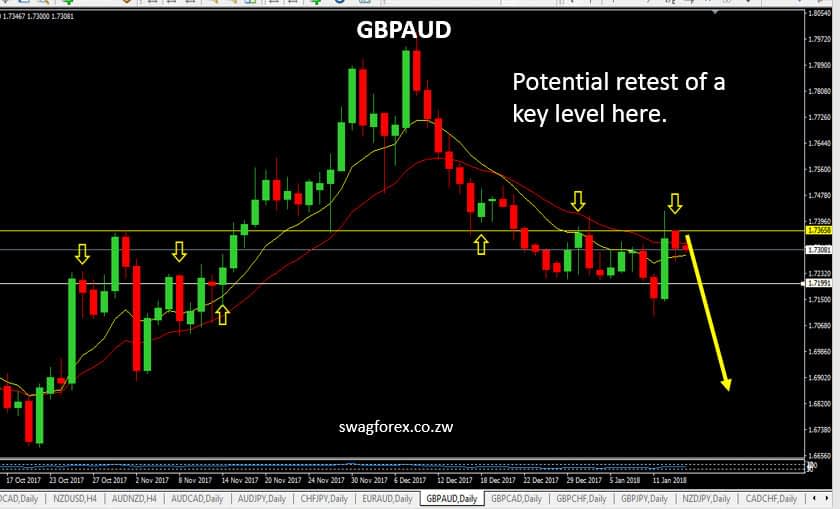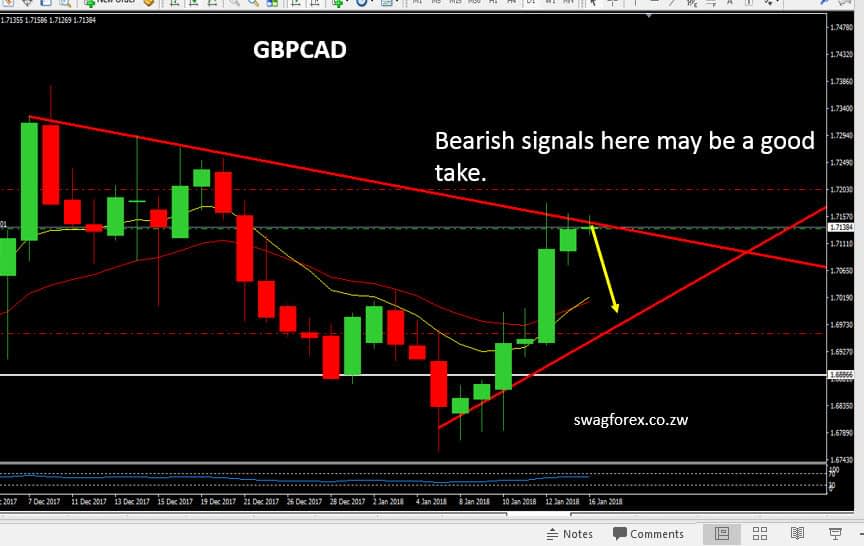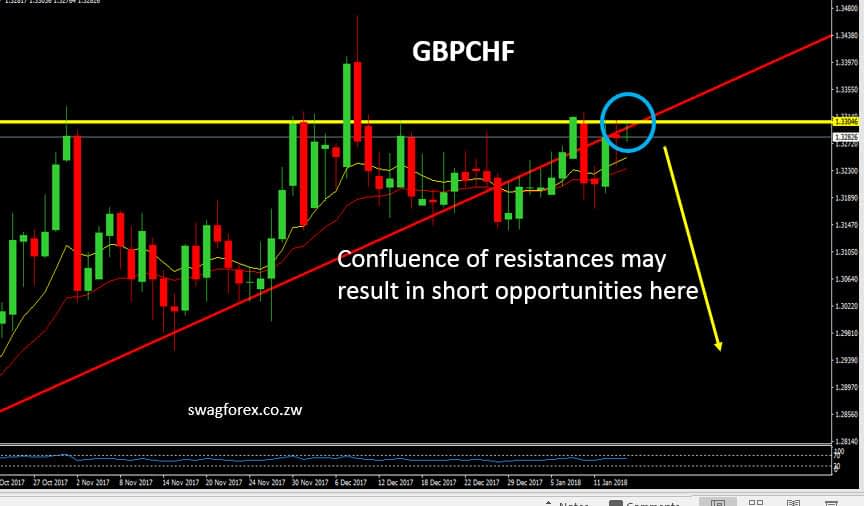 h